Newsletter Popup Form

Main Content
HP Welcome Area
Meet Tina Epstein

Your Brooklyn
Real Estate Expert

An Associate Broker and lifelong Brooklyn resident, Tina Epstein has been in sales her entire life, from retail sales and management to title closings and real estate. Tina's vast experience and dedication to outstanding client services began with her passion for helping people. "After assisting all of my friends and family buying and selling their homes, I knew that real estate sales would be the perfect career choice for me." Now 14 years later, with the same unbridled enthusiasm and assertive no-nonsense approach, she is very proud to say that her winning combination has helped over one hundred families find their place to call home.

Read More >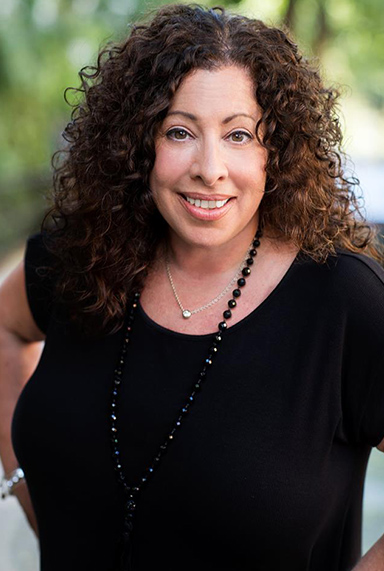 Visit Tina's Turf
HP Featured Properties Area
HP Featured Communities Area
HP Compass Concierge Area
Compass Concierge
The hassle-free way to sell homes faster and for a higher price, Compass Concierge helps you maximize your listing's value with home improvement services like staging, flooring, painting and so much more! No upfront costs, no interest.
Compass Bridge Loans
Compass Bridge Loan Services gets you access to competitive rates and dedicated support from industry-leading lenders, with the exclusive option to get up to six months of your loan payments fronted when you sell your home with a Compass agent.
HP Testimonials Area