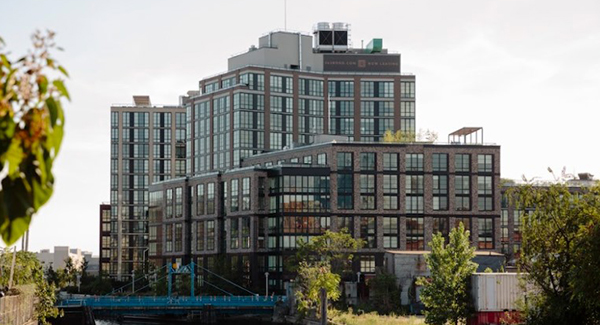 Industrial at its core, the area surrounding the Gowanus Canal also offers tree-lined streets of townhouses, new developments, and, increasingly, young families looking to settle in. From an industrial powerhouse to a haven for NYC'd creative communities, and once a marsh and creek, Gowanus was named for a local Native American chief and became Dutch farmland before seeing battle in the Revolutionary War. The area's namesake canal was built between 1849 and 1869, widening the existing Gowanus Creek to help Brooklyn compete with the City of New York, still a separate entity at the time. Industry boomed, and clean up from the effects on the local waterways is almost complete, ushering in a new era of development.
A creative, stylish crowd tucked into an old school industrial Brooklyn,
the charm of Gowanus doesn't present itself immediately; much of the area is still light manufacturing. But wander the streets and you'll discover beautiful, carefully curated businesses and residences alike. There's an intimate, frontier feels and people are happy to be part of the adventure. Artists have dominated this area in recent decades, drawn by inexpensive rent and the strange allure of the Gowanus Canal. While cleanup of the canal is well underway (and developers have taken note), an intimate feel and sense of frontier living are still palpable.
It may be next to Red Hook, but it's actually well-connected. Look at a map and you'll note its proximity to famously subway-free Red Hook. But with the F, G, and R trains running through Gowanus, it's easy to get around. Plus, Atlantic Terminal is only a short distance away.
A variety of multi-family homes and townhouses on leafy streets, plus chic new condo's, this area can change from block to block. The businesses that call it home, including family-friendly breweries and one very popular ice cream shop and Whole Foods, may be convenient, but it's the independent businesses that will capture your heart. Community favorites include a number of welcoming breweries and Ample Hills Creamery, named for prom by Brooklyn resident Walt Whitman.
Commute Times
Atlantic Terminal 11m. by train, 10m. by car
Grand Central 36m. by train, 26m. by car
Union Square 30m. by train, 22m. by car
Wall Street 22m. by train, 15m. by car
Nearest Subways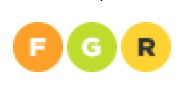 Sorry we are experiencing system issues. Please try again.